About KC Deck Pro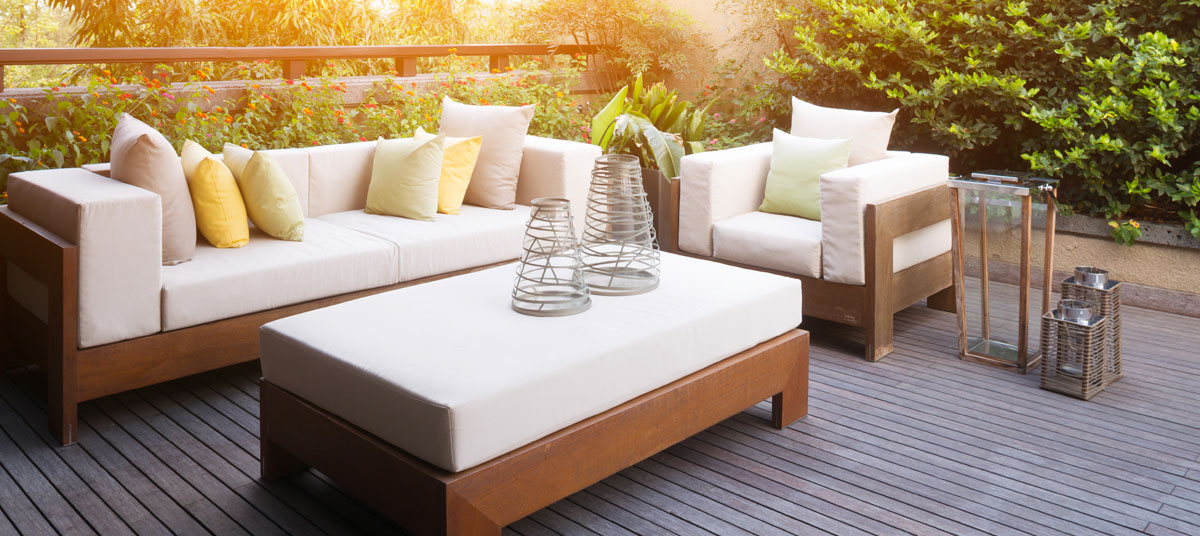 Choosing to repair, install, or replace a deck on your home can be a difficult process. Our goal is to make that process as easy as possible and deliver high-quality work at an affordable price.
Being honest and trustworthy from the start eliminates a lot of the frustration many homeowners have when selecting and hiring a deck building contractor. Our dedication to high-quality work ensures total customer satisfaction.
KC Deck Pro is a division of Gower Construction, LLC which was started by J.D. Gower in 2011 after working in the remodeling industry for several years. During high school and college, J.D. enjoyed working outdoors, either mowing grass or painting homes. While working as a carpenter and developing his deck building skills over the years, J.D. has been able to put his interests and hobbies into a career of building beautiful custom decks and teaching his team to do the same.